Orcus Law LLP offers a complete range of commercial and corporate legal services with quality representation. From small entrepreneurial firms to large private and public companies, our team of dedicated lawyers has focus on representing every type of stakeholder, including buyers, sellers, borrowers, lenders, shareholders, takeover or acquisition targets, receivers, boards and committees, franchisors, distributors, partnerships, and government corporations. Get in touch with our team today to find out more information or to book an initial consultation.
Why choose Orcus Law LLP?
Stress-Free Legal Service:
We know life can be stressful at times, especially when you are dealing with a legal issue. The lawyers at Orcus Law LLP make the legal process as easy and as clear as possible for you. Book a no-obligation consultation and speak to a lawyer today to uncomplicated things.
Arrange a consultation with one of our Litigation Lawyers today!
I was very happy with the work done.  I was able to resolve all the issues without going to court.  I got a very good result.  Would recommend the firm to anyone looking for a family lawyer.  Staff was great.
Jimmy Pool
I was very happy with the service provided by the firm.  They were able to settle my high conflict divorce.
Mik E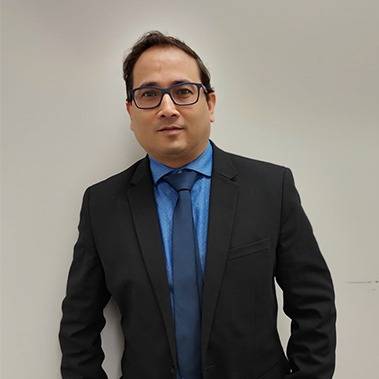 Vikas Negi is a Lawyer at Orcus Law LLP.  With more than fourteen years of litigation experience in India.   Vikas' practice focuses on complex civil litigation, family law matters, and criminal trial.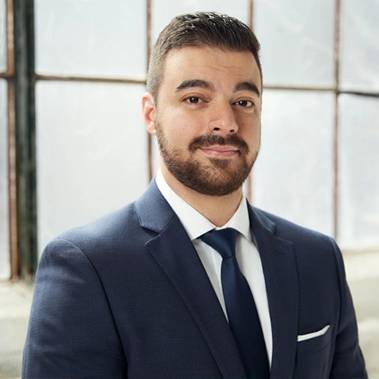 Joe obtained his LL.B (Bachelor of Laws) from the UK, where he was present in the social framework of the school, taking part in many teams and societies. Most notable was a mooting Judge for various competition levels.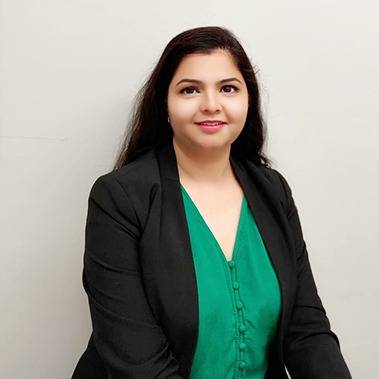 Shikha Kapoor has over 6 years of experience in practicing law. She has a vast amount of experience in insurance fraud with excellent analytical, judgement, negotiation & organizational skills, and problem-solving abilities
Copyright 2021 Orcus Law LLP . All Rights Reserved