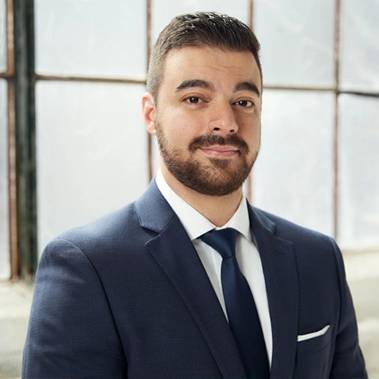 Joe is dedicated and passionate in the area of Wills and Estates.
Joe obtained his LL.B (Bachelor of Laws) from the UK, where he was present in the social framework of the school, taking part in many teams and societies.  Most notable was a mooting Judge for various competition levels.  
In Ontario, Joe has appeared before various levels of court and has gained valuable in litigation and contract law, however his current practice primarily focuses on estates law.
He was called to the Bar in 2019.
Joe is affiliated with the following: