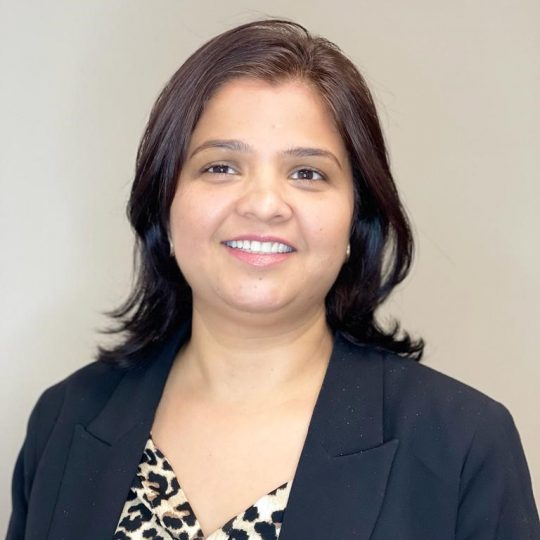 Licensed Paralegal and Managing Partner
Shikha Kapoor has been practicing as a paralegal since 2014. She focuses primarily on small claims, landlord & tenant, insurance, and other litigation matters.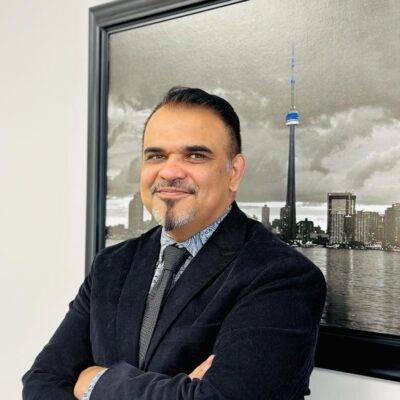 Khalid is a trial and litigation lawyer with incredible courtroom presence and experience in the procedure. He advocates for individuals' rights in criminal defense and civil litigation matters.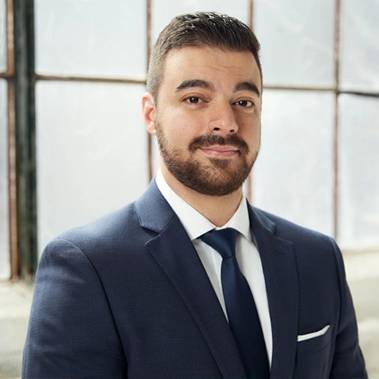 Joe obtained his LL.B (Bachelor of Laws) from the UK, where he was present in the social framework of the school, taking part in many teams and societies.  Most notable was a mooting Judge for various competition levels…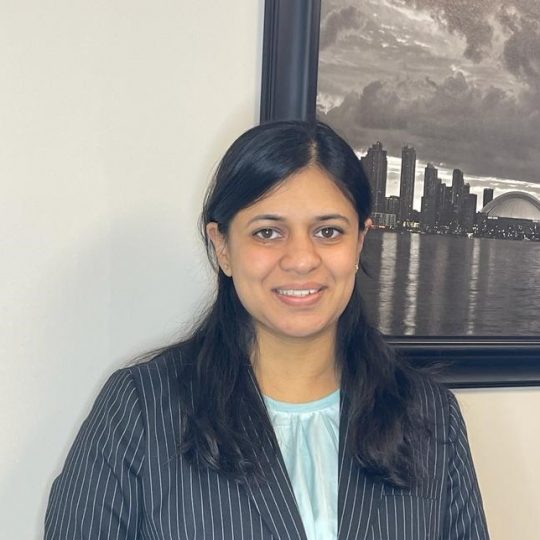 Disha is an internationally trained lawyer and NCA-qualified candidate. She focuses on Landlord & Tenant matters, Business, and Criminal law.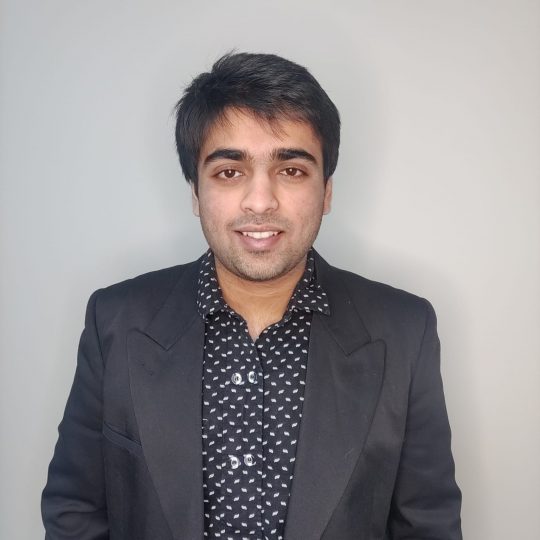 Shashwat is a results-driven digital marketing specialist with a focus on demand generation through SEO & PPC.