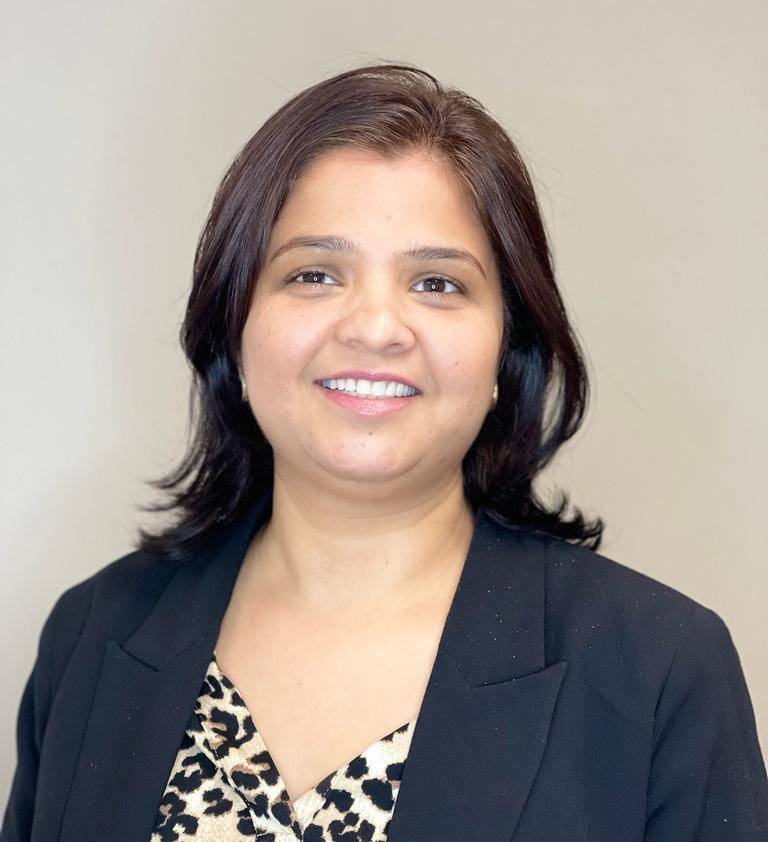 Licensed Paralegal and Managing Partner
Shikha Kapoor has been practicing as a paralegal since 2014. She works as a paralegal focusing primarily on small claims, landlord & tenant, insurance, and other litigation matters.
Simmi is a licensed paralegal with the Law Society of Ontario. She also holds a diploma in business administration and a bachelor's degree in commerce from India.
Simmi is known for her excellent analytical, negotiation, and organizational skills. She is a highly motivated individual, a great team leader, and a team player too. Simmi's excellent multi-tasking skills and problem-solving abilities have helped the firm and the clients in many ways. Her positive attitude and strong work ethic make her a great colleague to work with.