Talking about writing your will can be a daunting task for some, but at Orcus Law, we work with you to draft an estate plan, tailor-made to fit all your needs and concerns so you can get this necessary task off the "back-burner".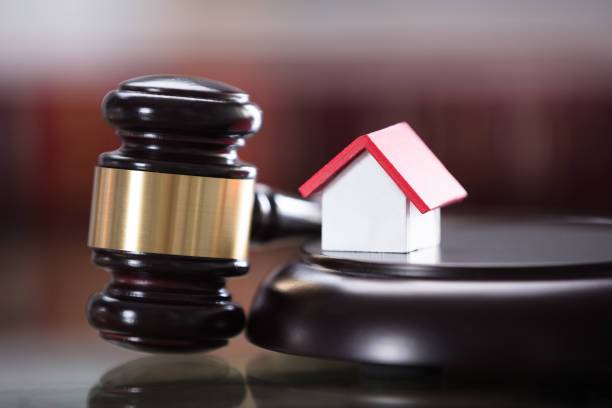 Why choose Orcus Law LLP?
Stress-Free Legal Service:
We know life can be stressful at times, especially when you are dealing with a legal issue. The lawyers at Orcus Law LLP make the legal process as easy and as clear as possible for you. Book a no-obligation consultation and speak to a lawyer today to uncomplicated things.
EXERCISE YOUR RIGHTS, PROTECT YOUR RIGHTS!