There's a great deal at stake when facing criminal charges. From a conviction to even a minor offence can prohibit you from employment opportunities and travelling abroad. Here at Orcus Law LLP, we are committed to providing our clients assistance with their criminal law defence. Contact us today to schedule an appointment.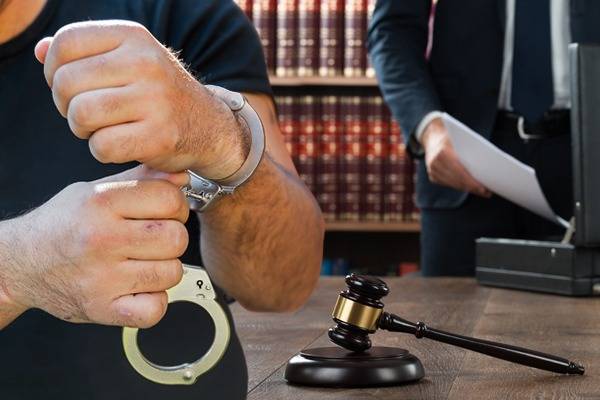 At Orcus Law LLP, our qualified and experienced lawyers can defend you against:
The Canadian Charter of Rights and Freedoms represents our country's most basic values as a free and democratic society. All legislation and government action must comply with the charter. Sometimes the state violates the rights of the accused during a criminal investigation. Under the charter, when the state violates the rights of an individual, they may apply to the trial court to redress any infringement of their rights. Charter applications have become an overly complicated and highly technical area of the law. Orcus Law LLP has extensive experience and a successful record in charter litigation.
One of the more common cases in criminal law is Domestic Assault offences. It can be a trying and stressful time being charged with any form of domestic violence offence. Having the services of a lawyer from Orcus Law LLP who are experienced in dealing with domestic violence offences, such as domestic assault, domestic assault with a weapon, aggravated domestic assault, domestic sexual assault, and domestic uttering threats will make a big difference in how the charges and the proceedings through the court system are conducted. If you have allegedly been accused or know someone in the Mississauga area who is facing these charges and require expert legal help, do not hesitate to contact Orcus Law LLP today.
Even a minor drug charge can have serious, enduring consequences on your life, from employment to international travel. A few issues that may arise during drug sentences may be: Quantity of the substance
Law surrounding drug charges can be complex and technical. Over the years, Orcus Law LLP has successfully represented hundreds of individuals facing several drug charges. Call us today to book a free consultation.
In Canada, most driving offences are serious offences. Several driving offences are designated as indictable or hybrid offences in Canada. The following are:
For further enquires, or to find out more information do not hesitate to give us a call today.
Sexual assault offences are among the most serious criminal charges a person can face. If convicted, these charges have serious penalties that include jeopardizing future job prospects and putting inordinate pressure and stress on family bonds. The legal process is generally lengthy and uncertain. Our criminal defence lawyers have the experience to make strategic, tactical decisions about how best to argue the evidence. Contact us today for further information.
At Orcus Law LLP, our skilled and experienced lawyers have assisted clients through allegations of corporate misconduct, employee fraud/misappropriation, corruption, financial misstatements and related investigation, disclosure, liability, and governance matters, as well as public sector contracting processes. Our team works seamlessly with our client's in-house legal team to develop a tailored approach ensuring their interests are met.
A record suspension is issued by the Parole Board of Canada acknowledging the sealing of an individuals' criminal record. This receipt acknowledges your integration with the community and demonstration of law-abiding behavior over time despite previous convictions. You can rely on our well-informed layers here at Orcus Law LLP to assist you in all matters related to record suspensions. Contact our team today to discuss the options available to you.
weapons-related offences are also among some of the more serious charges prosecuted in Canada. In Canada, it is illegal to carry a weapon for a dangerous purpose. Possession of a weapon can lead to a serious criminal offence. If you are charged with a weapons offence, you need to know your rights. Our lawyers have an impressive track record representing clients charged with weapon offences.
If you have been arrested and charged with a crime in Ontario, and the police officer has decided not to release, the next step is a Bail hearing before the Justice or Judge. If you are facing a bail hearing, it is important to have a strong and knowledgeable bail lawyer on your side. At Orcus Law, our lawyers are here to defend your rights to help you achieve the best possible outcome at your bail hearing.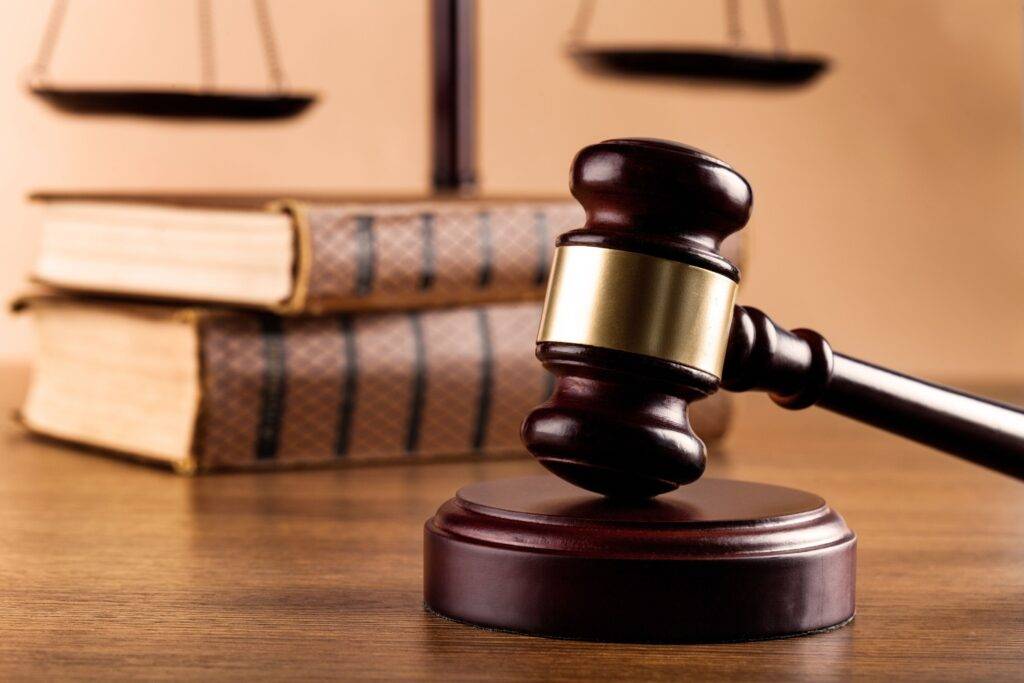 Bail is permission from the court that allows someone who has been charged with a crime to leave jail while they await their trial.
What happens during a bail hearing?
The purpose of a bail hearing is to determine whether the accused will be allowed to leave jail while they await their trial. It usually begins with the Crown presenting the allegations to the Court. In some cases, they may call a witness such as the police officer who is leading the investigation.

The accused's lawyer will then have an opportunity to present their defence and a potential surety to testify. It is the job of the accused's lawyer to convince the Court that the accused will obey certain conditions if they are released on bail.

Once both sides have presented their arguments, it is up to the Court to decide whether the accused will be allowed to leave on bail or whether they must remain in jail until their trial.
Do I have to pay money if I get out on bail?
In some cases, you may have to deposit money with the Court to get out on bail, however, most of the time the accused and/or their surety may promise money without having to deposit it with the Court – this promise is called a recognizance. If the accused breaks the conditions of their bail or if they do not show up to court, they may lose some or all the money promised to the Court.
Testimonials
Ronald Lee
Simmi is amazing. She is professional, really know her stuff and was able to answer all my questions patiently.  I would not hesitate in recommending her.
Amrit Kalia
Excellent services provided by Orcus Law LLP. Simmi is very knowledgeable and knows how to deal with the situation. One can totally rely on them. Highly recommended!
Shilpa Sharma
Excellent services… I would recommend her. She is a great lawyer.
Varun Mahajan
I have not seen more professionalism than working with Orcus Law LLP….. Special mention about Ms Simmi Kapoor who was handing our litigation cases. She guided us through the whole process in such a way that we could come out of our situation in the most simplified way. I would highly recommend Ms. Kapoor and the whole team at Orcus Law LLP. One best thing about them is that they are so easy to approach and don't keep you waiting for the replies unlike some other law firms.
jigon v
Highly recommended the Orcus Law LLP to deal the litigation cases. Appreciate Simmi and her staff's dedication and professionalism.
Sreehari Dhananjayan
I came to know Orcus Law LLP thru my friend. Simmi handled our case and she was very professional and straight forward. She knows what exactly needs to be done and explained process clearly. The entire process was smooth and the case got resolved last week. Her team member Mehak also did a great job with constant follow ups. I was really happy with her service and would definitely recommend to others.
Ilsa Faqar
Simmi is very knowledgeable and amazing… She is professional, knows her stuff and knows how to handle the situation…. very competent and reliable. She was very helpful and responsive to all my questions and concerns… When we found issues during the walk through, she negotiated on our behalf and was there when needed…."Overall, it was a pleasant" "I would highly recommend her." If you decide have a litigation just go to "Orcus Law LLP" office, talk to "Simmi" and you will never regret it!
EXERCISE YOUR RIGHTS, PROTECT YOUR RIGHTS!