Offering clients the best possible legal services
At Orcus Law LLP, we promise to provide our clients with the best legal service ensuring their needs are met, and they get the best outcome.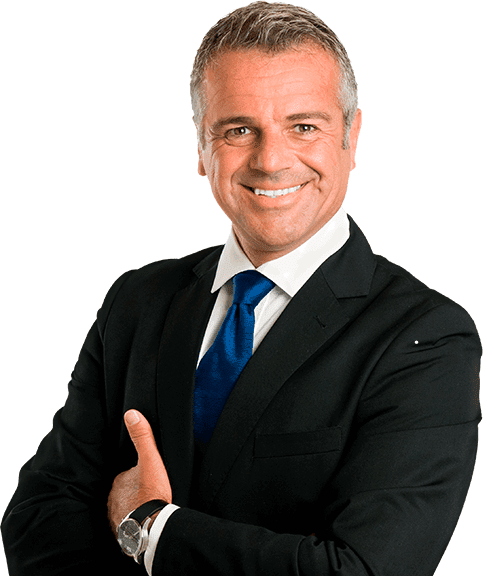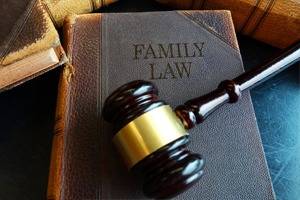 Whether you are going through a divorce or battling with your former partner in court for custody of your children, Orcus Law LLP is committed to helping you find the best possible legal solution that best suits your interests. Our lawyers are qualified to serve clients on a wide range of family law matters. Contact our team today to find out more information.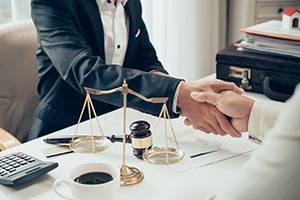 Orcus Law LLP offers a complete range of commercial and corporate legal services with quality representation. From small entrepreneurial firms to large private and public companies, our team of expert lawyers has experience representing every type of stakeholder, including buyers, sellers, borrowers, lenders, shareholders...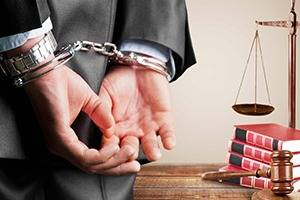 If you are allegedly convicted of a crime, it can cause serious economic and mental stress on you and your loved ones. In this time of great stress, you can rely on Orcus Law LLP to provide you with a reliable and resolute defense in court. From manslaughter to drinking and driving and criminal negligence and much more, we can help.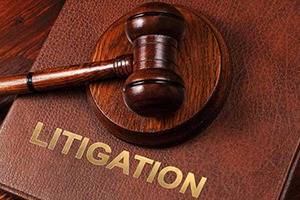 From torts and breaches of contracts to gross negligence and severe rights violations, we are committed to helping you find the best possible solutions to your litigation matters. We also help clients with their arbitration process. Call us today to schedule a consultation or to find out more details about our arbitration dispute resolution services.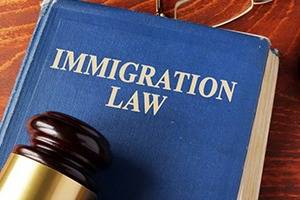 Looking to immigrate to Canada for quality of life? Or to reunite with your spouse or family? Or for employment opportunities? You will need to ensure that your application for entry successfully passes through the department of Immigration, Refugees, and Citizenship Canada (IRCC). Get in touch with the team at Orcus Law LLP today to schedule a free consultation.
Why choose Orcus Law LLP?
Stress-free legal service:
We know life can be stressful at times, especially when you are dealing with a legal issue. The lawyers at Orcus Law LLP make the legal process as easy and as clear as possible for you. Book a no-obligation consultation and speak to a lawyer today to uncomplicate things.
Get a quick response and legal advice from expert
Considering a prenuptial agreement in Mississauga?  Here's why you should get a lawyer. A prenuptial…
Looking for a divorce and separation lawyer in Mississauga? Here are the top tips to…
Arrange a consultation with our lawyers today!
Whatever your legal issues, our expert lawyers are on hand to assist in ensuring your best interests are in place. Contact our firm to discuss your specific legal needs, or to schedule a free initial consultation with our legal practice.