Landlord and Tenant Dispute
Landlord and Tenant Dispute
Are you facing a legal issue, or just looking for more information about a specific legal topic?
Orcus law LLP Professional Corporation provides a wide range of legal assistance to companies, law firms and individuals. We focus in the areas of Small Claims Court matters, Landlord and Tenant Dispute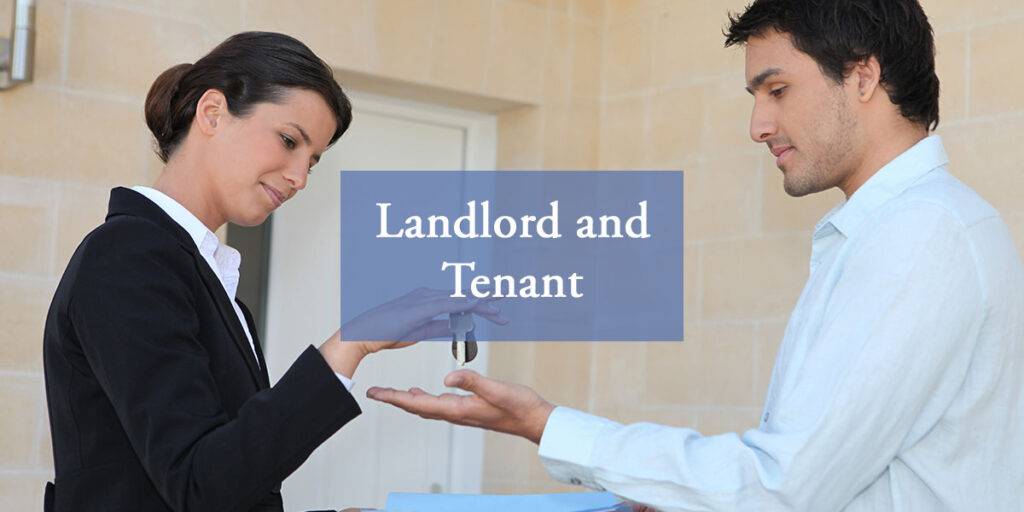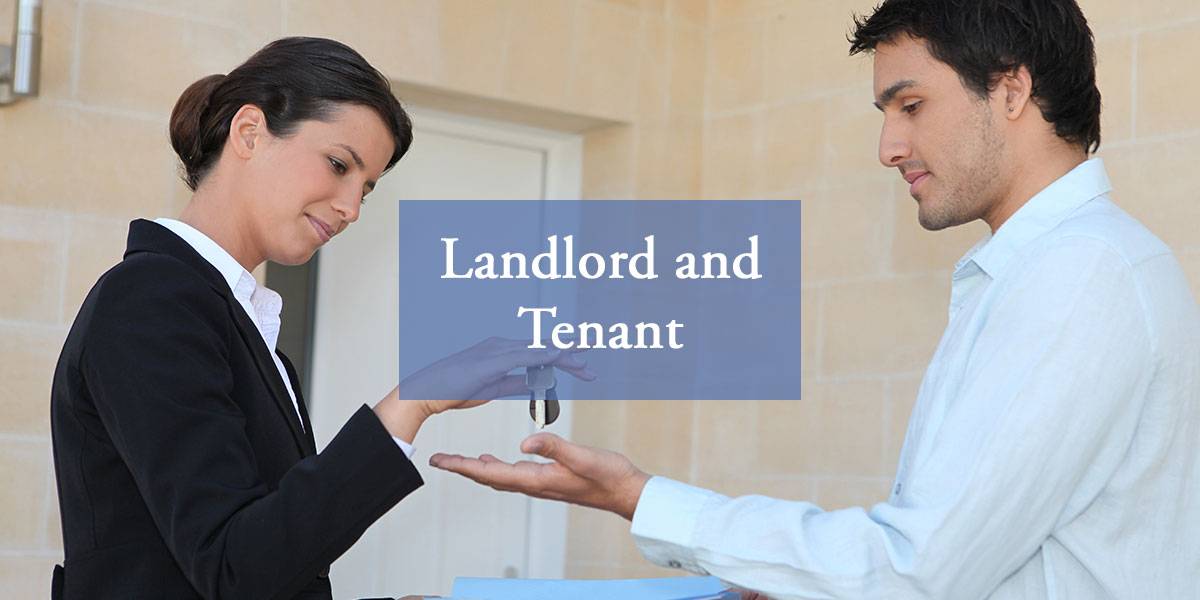 Orcus law LLP Professional Corporation also provide legal help in Landlord and Tenant Cases in Brampton and Mississauga. It is our area of focus to represent landlords in front of the Landlord and Tenant Cases. Big or small, we have the knowledge to represent you or your company with the highest degree of professionalism. Whether an application is brought by a landlord or a tenant, it is the Landlord and Tenant Cases which deals their residential matters at hand.
We know what problems and facts are needed to be raised and will develop a powerful strategy to guard your interests. Our company has a proven record for cutting-edge situations going above client objectives in these type of matters. It is essential to view the laws and regulations of Small Claims Court more significantly, the lawful concepts that apply to your case, if you don't, we strongly advise that you speak to us for directions.
EXERCISE YOUR RIGHTS, PROTECT YOUR RIGHTS!