Landlord and Tenant Dispute
Landlord and Tenant Dispute
Are you facing a legal issue, or just looking for more information about a specific legal topic?
Orcus law LLP Professional Corporation provides a wide range of legal assistance to companies, law firms and individuals. We focus in the areas of Small Claims Court matters, Landlord and Tenant Dispute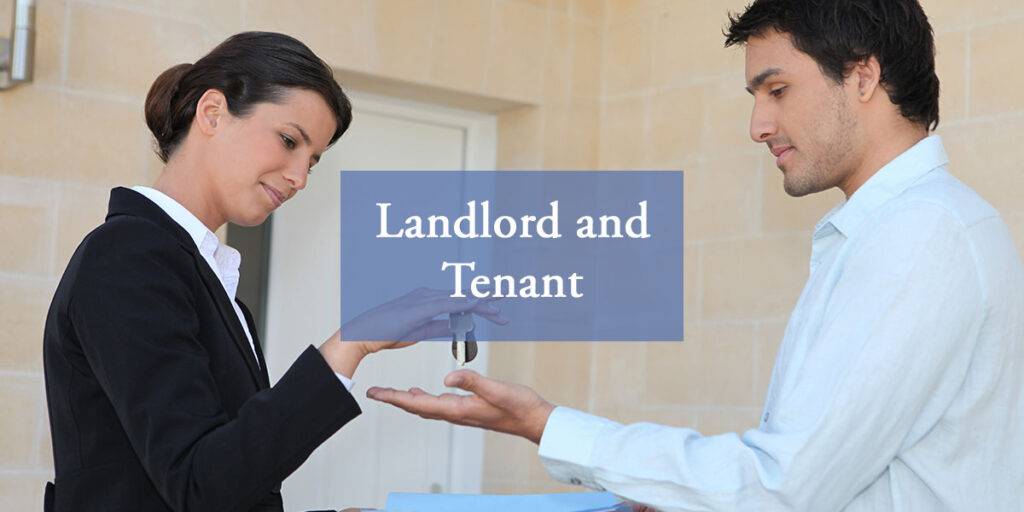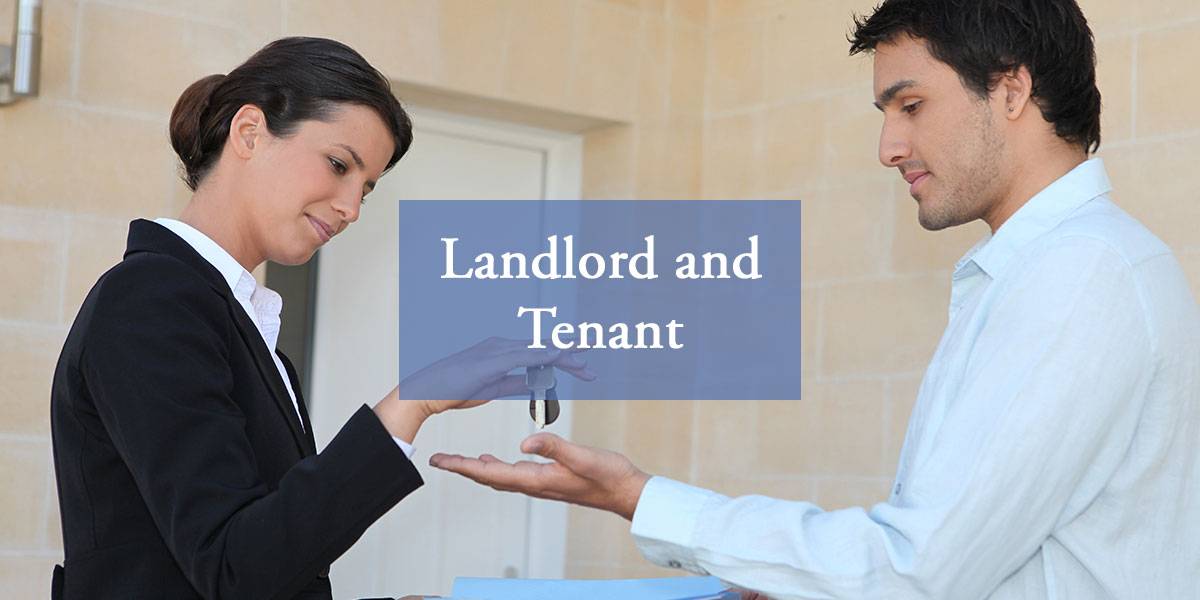 Orcus law LLP Professional Corporation also provide legal help in Landlord and Tenant Cases in Brampton and Mississauga. It is our area of focus to represent landlords in front of the Landlord and Tenant Cases. Big or small, we have the knowledge to represent you or your company with the highest degree of professionalism. Whether an application is brought by a landlord or a tenant, it is the Landlord and Tenant Cases which deals their residential matters at hand.
We know what problems and facts are needed to be raised and will develop a powerful strategy to guard your interests. Our company has a proven record for cutting-edge situations going above client objectives in these type of matters. It is essential to view the laws and regulations of Small Claims Court more significantly, the lawful concepts that apply to your case, if you don't, we strongly advise that you speak to us for directions.
Testimonials
Ronald Lee
Simmi is amazing. She is professional, really know her stuff and was able to answer all my questions patiently.  I would not hesitate in recommending her.
Amrit Kalia
Excellent services provided by Orcus Law LLP. Simmi is very knowledgeable and knows how to deal with the situation. One can totally rely on them. Highly recommended!
Shilpa Sharma
Excellent services… I would recommend her. She is a great lawyer.
Varun Mahajan
I have not seen more professionalism than working with Orcus Law LLP….. Special mention about Ms Simmi Kapoor who was handing our litigation cases. She guided us through the whole process in such a way that we could come out of our situation in the most simplified way. I would highly recommend Ms. Kapoor and the whole team at Orcus Law LLP. One best thing about them is that they are so easy to approach and don't keep you waiting for the replies unlike some other law firms.
jigon v
Highly recommended the Orcus Law LLP to deal the litigation cases. Appreciate Simmi and her staff's dedication and professionalism.
Sreehari Dhananjayan
I came to know Orcus Law LLP thru my friend. Simmi handled our case and she was very professional and straight forward. She knows what exactly needs to be done and explained process clearly. The entire process was smooth and the case got resolved last week. Her team member Mehak also did a great job with constant follow ups. I was really happy with her service and would definitely recommend to others.
Ilsa Faqar
Simmi is very knowledgeable and amazing… She is professional, knows her stuff and knows how to handle the situation…. very competent and reliable. She was very helpful and responsive to all my questions and concerns… When we found issues during the walk through, she negotiated on our behalf and was there when needed…."Overall, it was a pleasant" "I would highly recommend her." If you decide have a litigation just go to "Orcus Law LLP" office, talk to "Simmi" and you will never regret it!
EXERCISE YOUR RIGHTS, PROTECT YOUR RIGHTS!