Etobicoke Property Disputes
Etobicoke Property Disputes
Orcus Law represents businesses and individuals who dispute over property across Etobicoke. Most times, property disputes arise during either the purchase or sale of a property. Buying or selling property is a major decision. It involves a lot of moving parts, and most importantly there is a lot of money involved. It is common to expect a few issues to arise, and in some cases, legal action might be required. When this happens, you need to have a competent lawyer by your side to ensure your legal issues are resolved expertly and efficiently. We are the law firm you can count on to help with property disputes in Etobicoke.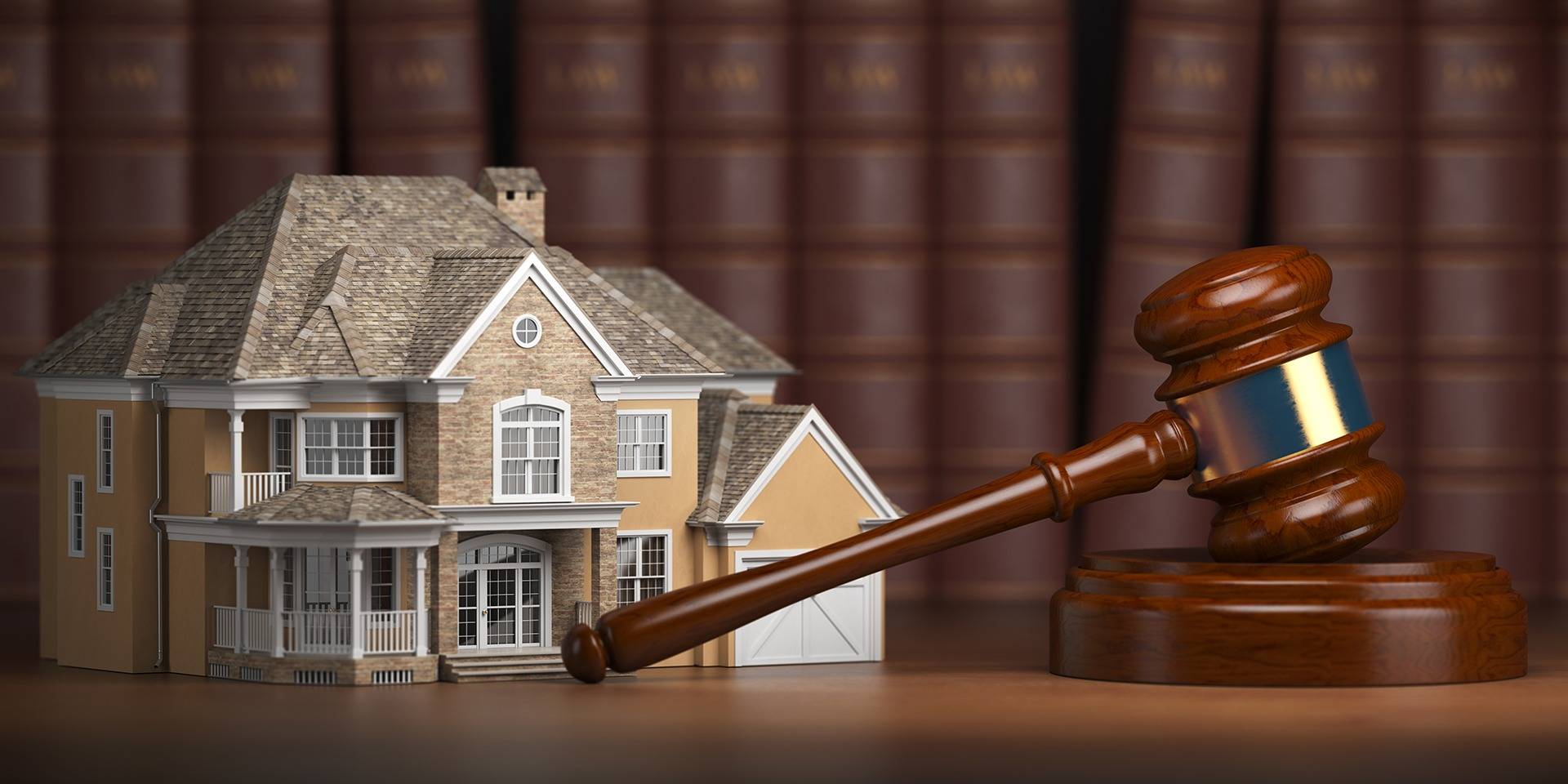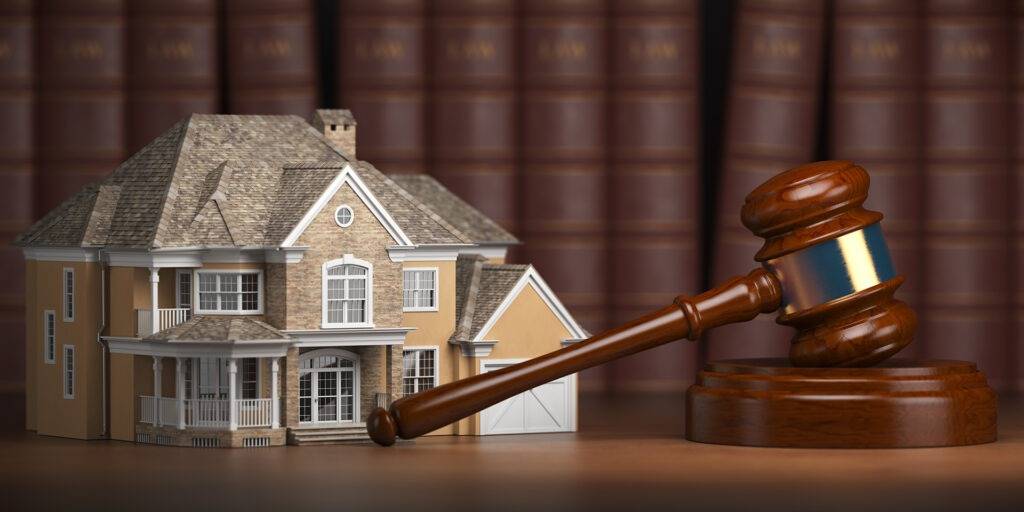 Reliable Etobicoke property disputes law firm
When a buyer or seller cannot agree to the terms of the sale, or fail to meet their obligations under the contract, the issue tends to get out of hand. Here at Orcus Law, our professional and know ledgeable lawyers take the necessary time to understand the issue clearly and find effective legal solutions to resolve the dispute and get a favourable decision on behalf of the client. We aim to achieve optimal results in a cost-effective manner. Over the years, Orcus Law has helped clients in property disputes, including seeking declarations of ownership and much more. Contact our legal today for more information. Below mentioned are some of the property dispute services we assist clients with:
A breach of contract usually takes place when two parties i.e., the buyer and seller enter into a contract of purchase or sale and fail to meet certain obligations. Having said that, there are fines that are imposed for party or parties in the event the sale or purchase fails to take place. Below are a few reasons why a breach of contract takes place
The seller has changed their mind and decided not to sell the property, or they are finding it difficult to sell the property. For example, the seller may choose not to sell because they believe they can get more from a different buyer because of the rising property prices.
The buyer decides not to complete the purchase because the price quoted is above the market price, or the current real estate market situation is declining.
 When either the buyer or seller breaches any of the conditions mentioned in the contract.
Commonly called correction deeds. It is a situation when two parties that enter into an agreement i.e., buyer or seller decide to correct any mistakes that were made in the previous deed. Possible errors that could be made in a deed include – names being misspelt, typing errors, and errors in the description of the property. The only way the error can be rectified is through a deed of confirmation, and the mistake must be genuine, and all the parties must agree to the correction.
When the property is subject to a court dispute, a certificate of pending litigation will be registered on the title of the property to inform the public about the property dispute. After it has been issued, matters like the financials of the parties, including all their mortgages will be pending until the matter is resolved. Following are some claims that could potentially lead to a certificate of pending litigation:
When either party refuses to complete the transaction
Disputes arising from the sale or ownership
If the buyer has deceitfully obtained money to purchase the property
When either party is claiming mortgage interest which may not have been formally registered.
Mortgage enforcement takes place when the borrower fails to uphold the terms agreed with the lender. For instance, if the borrower fails to make the scheduled monthly mortgage repayments. The legal professionals at Orcus Law have been assisting clients with issues related to mortgage enforcement. Based on your situation, we will create customized solutions to make sure you get the outcome you deserve. We provide our mortgage enforcement services to several industries, including property managers and real estate developers.
When the borrower defaults on their mortgage payments, the lender will have no choice but to issue a written notice to the borrower that their property will be repossessed and eventually sold to the highest bidder. Furthermore, the lender can take legal action to evict the borrower from the property and sell it in dire situations. In a power of sale, the property is usually sold at market value. The lender will take what is owed to him on the mortgage, which will also include taxes and any penalties incurred from the sale. The remaining funds will go to the next party. In most cases, both parties will choose a standard debt repayment to recuperate their debts.
In foreclosure, the lender becomes the owner of the property, including the title without any obligation to sell. Moreover, they do not need to be accountable to the borrower as well. Foreclosures are intricate and take a long time to resolve. Additionally, it gives the borrower time to redeem the mortgage or ask for a sale. Once the sale is completed, only then will the title be passed to the lender. Till then, the borrower will not have any rights to receive any proceeds from the sale.
Book an appointment with Etobicoke property dispute lawyers today!
The lawyers at Orcus Law have the skills and the legal knowledge to help clients in matters relating to property disputes. Our relationship with our clients has built our name in Etobicoke and given us the impetus to represent each client expertly and efficiently. Over the years, we have assisted several clients in matters relating to property disputes and will continue to get a favourable result for you.
Testimonials
Ronald Lee
Simmi is amazing. She is professional, really know her stuff and was able to answer all my questions patiently.  I would not hesitate in recommending her.
Amrit Kalia
Excellent services provided by Orcus Law LLP. Simmi is very knowledgeable and knows how to deal with the situation. One can totally rely on them. Highly recommended!
Shilpa Sharma
Excellent services… I would recommend her. She is a great lawyer.
Varun Mahajan
I have not seen more professionalism than working with Orcus Law LLP….. Special mention about Ms Simmi Kapoor who was handing our litigation cases. She guided us through the whole process in such a way that we could come out of our situation in the most simplified way. I would highly recommend Ms. Kapoor and the whole team at Orcus Law LLP. One best thing about them is that they are so easy to approach and don't keep you waiting for the replies unlike some other law firms.
jigon v
Highly recommended the Orcus Law LLP to deal the litigation cases. Appreciate Simmi and her staff's dedication and professionalism.
Sreehari Dhananjayan
I came to know Orcus Law LLP thru my friend. Simmi handled our case and she was very professional and straight forward. She knows what exactly needs to be done and explained process clearly. The entire process was smooth and the case got resolved last week. Her team member Mehak also did a great job with constant follow ups. I was really happy with her service and would definitely recommend to others.
Ilsa Faqar
Simmi is very knowledgeable and amazing… She is professional, knows her stuff and knows how to handle the situation…. very competent and reliable. She was very helpful and responsive to all my questions and concerns… When we found issues during the walk through, she negotiated on our behalf and was there when needed…."Overall, it was a pleasant" "I would highly recommend her." If you decide have a litigation just go to "Orcus Law LLP" office, talk to "Simmi" and you will never regret it!
EXERCISE YOUR RIGHTS, PROTECT YOUR RIGHTS!