Experienced Criminal Law Lawyers
There's a great deal at stake when facing criminal charges. From a conviction to even a minor offence can prohibit you from employment opportunities and travelling abroad. Here at Orcus Law LLP, we are committed to providing our clients assistance with their criminal law defence. Contact us today to schedule an appointment.
At Orcus Law LLP, our qualified and experienced lawyers can defend you against:
It is a traumatic and painful experience being charged with any type of assault allegation. This can turn your world upside down. According to the courts, domestic assault can be charged if the accused is not married as well. The relationship can be any personal relationship between two people; whether they are dating, living together, common law, or married. Relationships can be between a woman and a man or same-sex partners. If you know someone who is facing domestic assault allegations, or you have been allegedly accused of these charges, give Orcus Law LLP a call today.
Even a minor drug charge can have serious, enduring consequences on your life, from employment to international travel. A few issues that may arise during drug sentences may be: Quantity of the substance
Sexual assault offences are among the most serious criminal charges a person can face. If convicted, these charges have serious penalties that include jeopardizing future job prospects and putting inordinate pressure and stress on family bonds. The legal process is generally lengthy and uncertain. Our criminal defence lawyers have the experience to make strategic, tactical decisions about how best to argue the evidence. Contact us today for further information.
EXERCISE YOUR RIGHTS, PROTECT YOUR RIGHTS!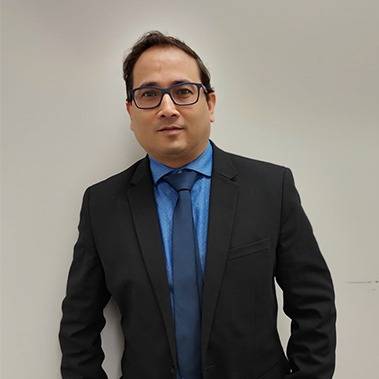 Vikas Negi is a Lawyer at Orcus Law LLP. With more than fourteen years of litigation experience in India. Vikas' practice focuses on complex civil litigation, family law matters, and criminal trial.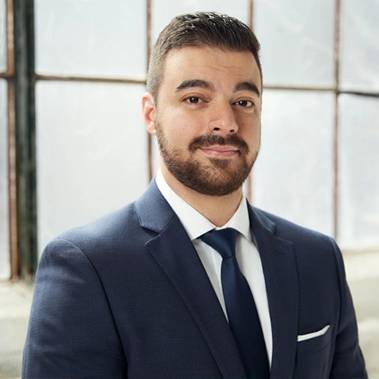 Joe obtained his LL.B (Bachelor of Laws) from the UK, where he was present in the social framework of the school, taking part in many teams and societies.  Most notable was a mooting Judge for various competition levels…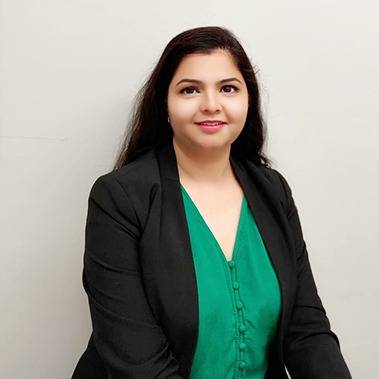 Shikha Kapoor has over 6 years of experience in practicing law. She has a vast amount of experience in insurance fraud with excellent analytical, judgement, negotiation & organizational skills, and problem-solving abilities
Copyright 2021 Orcus Law LLP . All Rights Reserved