All you need to know about civil litigation law
There comes a time when you will not be able to settle an issue just with words. While none of us wants to take legal action, it's just sometimes, you are left with no option. If you need to sue someone over a civil matter, or you are being sued by someone, Orcus Law LLP has the knowledge and skills to handle your case.
What is civil litigation?
Civil litigation refers to the process of settling a dispute in a court of law. It ideally involves a litigation issue that is not a criminal charge. It usually concerns matters that rise between two parties like a breach of contract, personal injury claim, matters relating to employment, and intellectual property disputes will all be hard in a civil court.
A civil litigation lawyer will not just argue cases in court, they will also draft documents, examinations for discovery, due diligence and much more. All the mentioned goes into building an effective court case.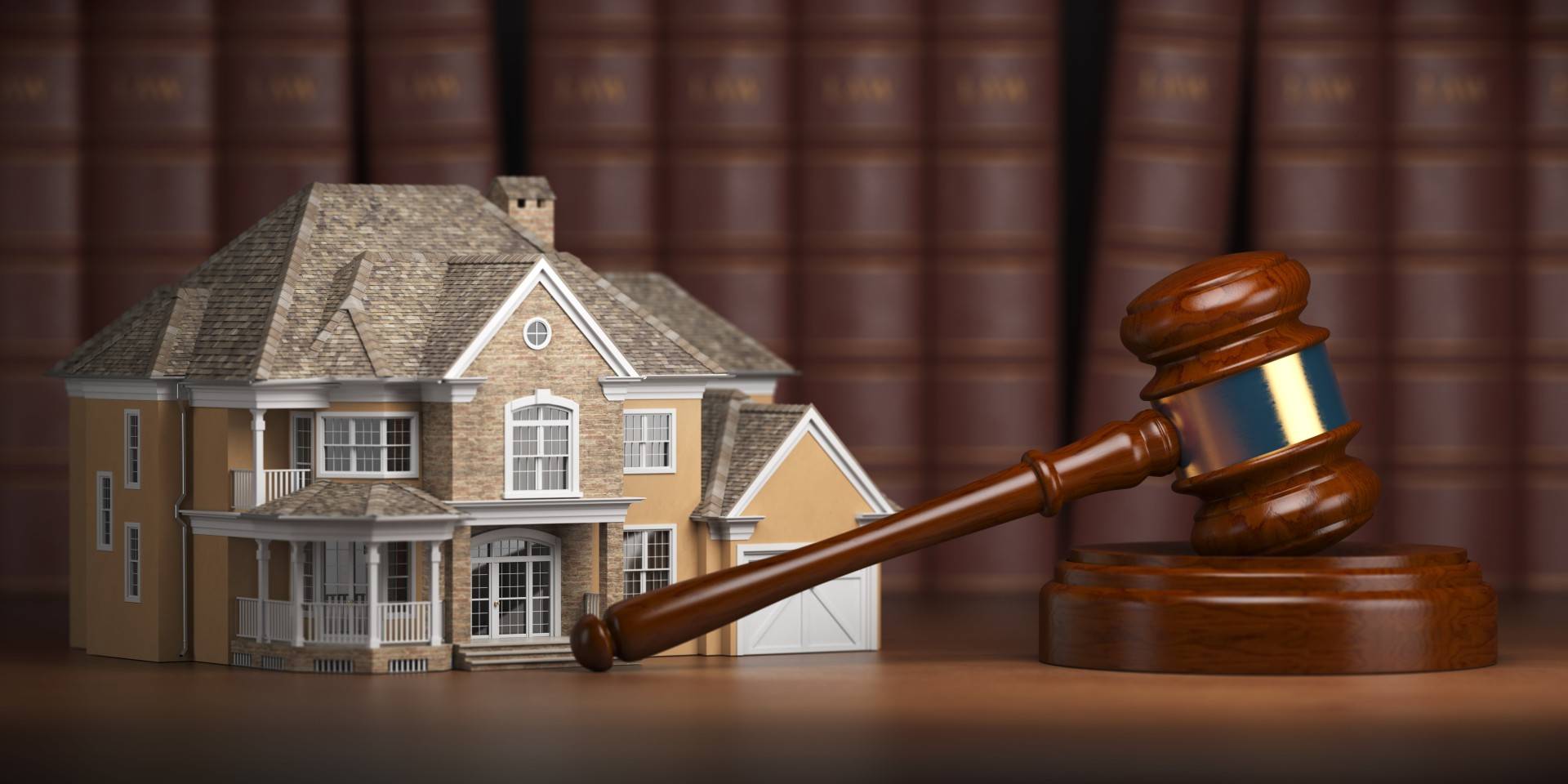 Each province has its own legal system where the litigation will progress. The lowest court in many provinces is the provincial court, this is where most matters are heard. Keep in mind, a provincial court will not be able to hear complex trials like family law actions, claims in tort or a property. The more complex cases are heard in the superior court, however, they must go through the Court of Appeal in the said province. These hearings are not trials, and there are no witnesses or juries. A panel of three judges will hear arguments from both sides of the case, and then the Court of Appeal will decide either to uphold or overturn the decision of the lower court. Under specific circumstances, can you appeal the decision given by the Court of Appeal.
What laws govern civil litigation in the country?
Each province in the country will have rules that govern the court procedure at all levels. The lower courts, including the Courts of Appeal, are established by certain statutes within the province. The Supreme Court is established under by the Supreme Court Act, which is the highest court in the country.
Who work does a civil litigation lawyer deal in?
All litigation cases will involve drafting documents to send to the other side. Additionally, it will include a statement of claim, defence, as well as other procedural motions. Like all lawyers, a litigator will seek a favourable outcome for their clients. Here at Orcus Law LLP, our legal professionals are 100% committed to ethical advocacy. All our trials are conducted civilly and respectfully. Our lawyers are not out there to show themselves off, but to assist the
client to help get the outcome they deserve.
If you seek legal assistance in specific or complex areas of litigation like intellectual property or cases relating to negligence, our civil litigation law firm will be there for you. To schedule an initial consultation or for more details, please do not hesitate to get in touch with our team today.