Pre-Construction Condos Dispute Lawyers in Toronto
Pre-Construction Condos Dispute Lawyers in Toronto
Condominium Fraud Losses and Petitions| Refusal to Complete Condo Pre- Construction Sales| Toronto Condominium Suit Attorneys| Bringing and Fighting Claims of Assignment Agreement Breach| Ontario Condominium Disputes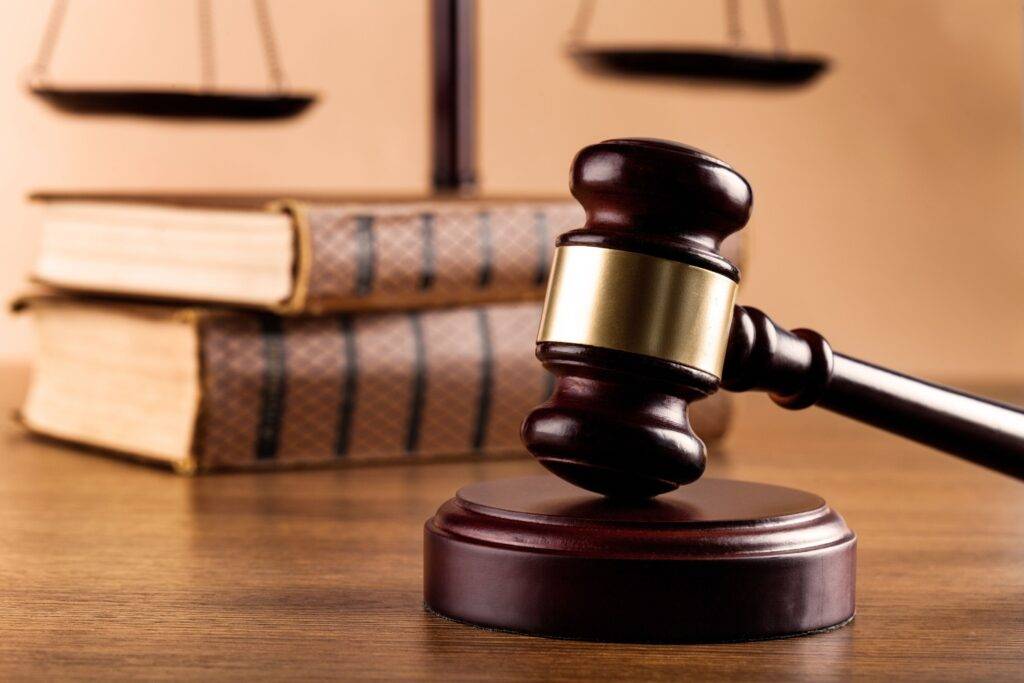 PRE-CONSTRUCTION CONDOS DISPUTE LAWYERS
There seems to be a new complex being built around every corner as a result of the condo industry's boom. Because of the cost and advantages of relocating to a brand- new complex, the majority of buyers opt to acquire a condo that is still under construction. Every venture in the construction business involves a wide range of stakeholders and is highly complex and regulated. The Construction Act, which was recently updated in 2019, provides guidelines for contractors and subcontractors in the Ontario construction sector. When problems impact your company, you need a highly knowledgeable Toronto Construction attorney like Orcus Law LLP to discover the right solution swiftly and effectively because this is a very sophisticated area of law
CONDOMINIUM LITIGATION ATTORNEY IN TORONTO
It is only sensible to ensure you acquire good legal guidance before engaging into any real estate deal because your home is undoubtedly your most significant investment. Condominium possession issues differ from single-family house ownership, and it can be difficult to understand the laws governing its purchase and ownership. The Condominium Act of Ontario addresses a wide range of intricate concerns, including development, building, sale, operation, and, of course, ownership. Every stage of the procedure, from construction conflicts to operational concerns, is covered by the Act's requirements.

Condominium building, pre-construction sales, and condo unit purchasing are all ongoing activities in the Toronto region. This construction offers new business concepts, such as retail condominiums and hotel condos, in addition to conventional residential condominiums. Misunderstandings are possible when people share a society with established rules. These disputes may arise between tenants and owners or at the condo board level. Bylaw, regulatory, and finance disagreements are additional problems. Either at the stage of development or the ownership phase, Orcus Law LLP can navigate complex situations thanks to our years of professionalism and knowledge. We will put in the utmost effort to identify the most appropriate and affordable solution.
WHY SEEK A CONDO LITIGATION ATTORNEY?
Living in a condominium has its benefits. There may be on-site amenities like a club, poolside, gym, or garden and there are minimal maintenance and repair duties. Condominium possession is not for everyone because there are additionally more rules and laws than possessing a single-family house. It will be to your advantage to get in touch with a condo conflict and litigation lawyer who has a track record of success in condo law when a dispute develops because of these rules and regulations. Even while there exist regulations, they cannot simply be applied arbitrarily. Whether you are the builder, the landowner, or the tenant, we are aware of the law that can uphold your rights. Whether you are the claimant or the opponent, we have the demonstrated capacity to serve you well and advance your interests.
Condominium concept, building, sale, and operation are complex processes, and disagreements may occur over a wide range of issues at any time, from construction delays to allegations of misrepresentation to buyers to ongoing administration and operational problems.
CONDOMINIUM LAWSUITS, DISPUTES & ASSOCIATIONS
Condo disputes may involve things like:
CLIENTS OF THE CONDO PRACTICE
In matters involving condominiums, we can represent the following parties:
 Business condominium
 Land, Buildings, and Mezzanine
 Property Managers
 Bankers & Developers
 Investors and Lending institutions
 Mortgage Agents
 General Contractors & Related Trades
 Condominium for Businesses
 Buyers and Vendors After Construction
 The Assignors and Assignees for Pre-Construction
 Re-Sellers
 Realtor dealers and intermediaries
 Claimants with Multiple Claims
 Owners Before Construction
TORONTO PRE-CONSTRUCTION CONDOMINIUM PURCHASING GUIDE
Do you want to purchase a brand-new apartment in Toronto? We are aware of the frustration associated with the purchasing procedure. When you think you've located the ideal condo, the small print may reveal hidden costs or other important information. Take the below considerations when purchasing a pre-construction apartment in Toronto.
WHY CHOOSE ORCUS LAW LLP?
With our years of competence and knowledge, Orcus Law LLP is able to navigate even the most complicated problems, whether they arise during the creation stage or the ownership stage. We will make the utmost effort to identify the most suitable and budget-friendly solution. Attorneys with real estate and realty litigation backgrounds, with an emphasis on condo disputes, conflicts, and lawsuits, are available at Orcus Law LLP.

Our lawyers can represent builders, corporate clients, condominium directors, landowners, and occupants, and our staff of experts can provide them with advice on any matter pertaining to condominiums. Orcus Law LLP has qualified and dedicated attorneys on staff that are skilled in finding quick equitable remedies as well as resolving complex, multi-party conflicts.

Our litigation strategy is distinct, striking a careful balance between moving forward while keeping costs in check and keeping an eye on what is appropriate for our clients. Get in touch with us for a free introductory meeting if you have a condominium-related concern.
EXERCISE YOUR RIGHTS, PROTECT YOUR RIGHTS!