Looking to immigrate to Canada for quality of life? Or to reunite with your spouse or family? Or for employment opportunities? You will need to ensure that your application for entry successfully passes through the department of Immigration, Refugees, and Citizenship Canada (IRCC). Get in touch with the team at Orcus Law LLP today to schedule a free consultation.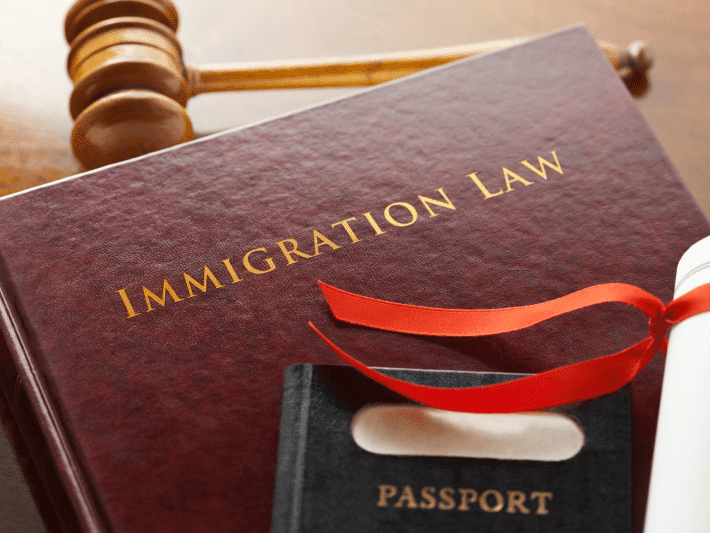 Our legal professionals can help assist you through your Canadian immigration process to ensure forms are filled out correctly, information is complete, and that your application for permanent residence in Canada is as hassle-free, straightforward, and flawless as possible. We provide legal assistance for all types of immigration matters, including:
Refugee Claims and Appeals:
Canada is renowned for its unwavering support for human rights and freedom. The nation offers refugee and asylum seeker protection to eligible individuals. At Orcus Law LLP, we represent clients throughout the process of a refugee claim, complete all their forms accurately, and prepare them for their hearing.
We also assist clients who have had their refugee claims rejected by the Refugee Appeal Decision (RAD). Our experienced lawyers are fully dedicated to preparing your refugee appeal and may represent you in court.
Helping you with Immigration Appeals:
With years of experience helping clients with complicated appeal matters, our practice offers unparalleled services concerning immigration appeals. We can also help those who need to respond to letters of concern issued by the immigration authorities or those who have been summoned for an immigration interview. We help clients with immigration appeals on:
Defending clients in Inadmissibility Cases:
Foreign nationals or Canadian permanent residents could also be subject to allegations of inadmissibility to Canada for various reasons, like misrepresentation, criminality, or just failing to satisfy the standards of the Act. Orcus Law LLP has years of experience successfully assisting clients to defend themselves in the full range of admissibility matters. Call us today to book an appointment.
Reliable Canadian Citizenship Services:
According to the Canadian Citizenship Act, an individual is considered a Canadian citizen if he/she:
You are eligible for Canadian citizenship if:
Whether you are a foreign national who has been accepted into a school program in Canada, or you have got a job in Canada, we can help look after your best interests and successfully guide you through the complicated Canadian immigration system. We welcome all inquiries and will strive to assist clients who can qualify for immigration to Canada. Speak to a member of our team today for further inquiries.
EXERCISE YOUR RIGHTS, PROTECT YOUR RIGHTS!