Experienced Family Law Lawyers
Going through a divorce or a separation can be trying times in your life, especially if children are involved. Here at Orcus law LLP, you can rely on our experienced lawyers to handle your case with extreme professionalism ensuring your interests are represented in court. Our comprehensive family law services are tailored to address your specific needs. We pride ourselves on providing our clients with a quality service at affordable rates. For further enquires or to schedule a consultation, please do not hesitate to give us a call today. With our wealth of experience, you can count on our team of qualified lawyers to resolve issues on:
The legal process that a couple can terminate their marriage. It is not necessary for couples to divorce, they can enter into a separation agreement, unless either chooses to remarry at which point, he/she must get a final certificate and a formal divorce certificate from the court. At Orcus law LLP, our qualified divorce attorneys will guide you through the process making sure your interests are met.
If you decide to end your marriage, divorce is not the only option. You both may choose to separate and not divorce. With our help, we can help draft a separation agreement consisting of legal issues such as custody, support, and other monetary claims.
A 'prenup' is a contract or an agreement made between a couple before their marriage. This agreement outlines details about the couple's finances and other monetary claims in case of the breakdown of the relationship. A prenup can include the following items:
EXERCISE YOUR RIGHTS, PROTECT YOUR RIGHTS!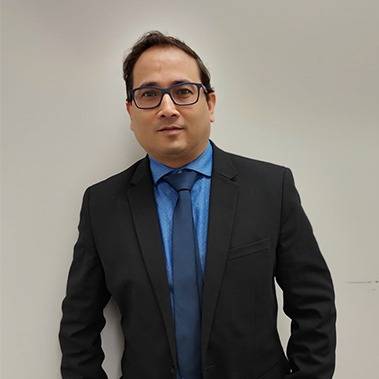 Vikas Negi is a Lawyer at Orcus Law LLP. With more than fourteen years of litigation experience in India. Vikas' practice focuses on complex civil litigation, family law matters, and criminal trial.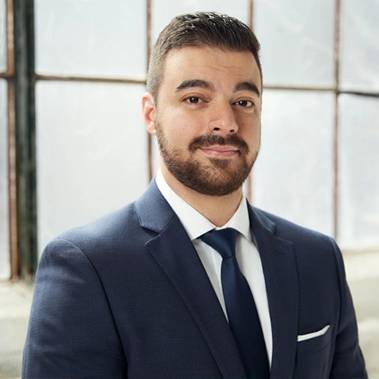 Joe obtained his LL.B (Bachelor of Laws) from the UK, where he was present in the social framework of the school, taking part in many teams and societies.  Most notable was a mooting Judge for various competition levels…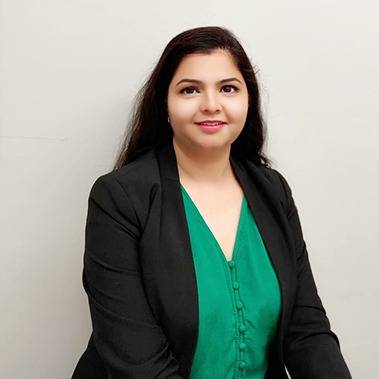 Shikha Kapoor has over 6 years of experience in practicing law. She has a vast amount of experience in insurance fraud with excellent analytical, judgement, negotiation & organizational skills, and problem-solving abilities
Copyright 2021 Orcus Law LLP . All Rights Reserved