Going through a divorce or a separation can be trying times in your life, especially if children are involved. Here at Orcus law LLP, you can rely on our lawyers to handle your case with extreme professionalism ensuring your interests are represented in court. Our comprehensive family law services are tailored to address your specific needs. We pride ourselves on providing our clients with a quality service at affordable rates. For further enquires or to schedule a consultation, please do not hesitate to give us a call today. With You can count on our team of qualified lawyers to resolve issues on:
The legal process that a couple can terminate their marriage. It is not necessary for couples to divorce, they can enter into a separation agreement, unless either chooses to remarry at which point, he/she must get a final certificate and a formal divorce certificate from the court. At Orcus law LLP, our qualified divorce attorneys will guide you through the process making sure your interests are met.
If you decide to end your marriage, divorce is not the only option. You both may choose to separate and not divorce. With our help, we can help draft a separation agreement consisting of legal issues such as custody, support, and other monetary claims.
A 'prenup' is a contract or an agreement made between a couple before their marriage. This agreement outlines details about the couple's finances and other monetary claims in case of the breakdown of the relationship. A prenup can include the following items:
EXERCISE YOUR RIGHTS, PROTECT YOUR RIGHTS!
Testimonials
Ronald Lee
Simmi is amazing. She is professional, really know her stuff and was able to answer all my questions patiently.  I would not hesitate in recommending her.
Amrit Kalia
Excellent services provided by Orcus Law LLP. Simmi is very knowledgeable and knows how to deal with the situation. One can totally rely on them. Highly recommended!
Shilpa Sharma
Excellent services… I would recommend her. She is a great lawyer.
Varun Mahajan
I have not seen more professionalism than working with Orcus Law LLP….. Special mention about Ms Simmi Kapoor who was handing our litigation cases. She guided us through the whole process in such a way that we could come out of our situation in the most simplified way. I would highly recommend Ms. Kapoor and the whole team at Orcus Law LLP. One best thing about them is that they are so easy to approach and don't keep you waiting for the replies unlike some other law firms.
jigon v
Highly recommended the Orcus Law LLP to deal the litigation cases. Appreciate Simmi and her staff's dedication and professionalism.
Sreehari Dhananjayan
I came to know Orcus Law LLP thru my friend. Simmi handled our case and she was very professional and straight forward. She knows what exactly needs to be done and explained process clearly. The entire process was smooth and the case got resolved last week. Her team member Mehak also did a great job with constant follow ups. I was really happy with her service and would definitely recommend to others.
Ilsa Faqar
Simmi is very knowledgeable and amazing… She is professional, knows her stuff and knows how to handle the situation…. very competent and reliable. She was very helpful and responsive to all my questions and concerns… When we found issues during the walk through, she negotiated on our behalf and was there when needed…."Overall, it was a pleasant" "I would highly recommend her." If you decide have a litigation just go to "Orcus Law LLP" office, talk to "Simmi" and you will never regret it!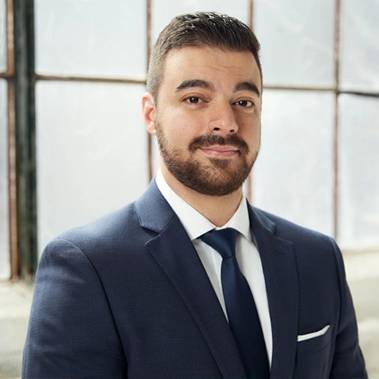 Joe obtained his LL.B (Bachelor of Laws) from the UK, where he was present in the social framework of the school, taking part in many teams and societies.  Most notable was a mooting Judge for various competition levels…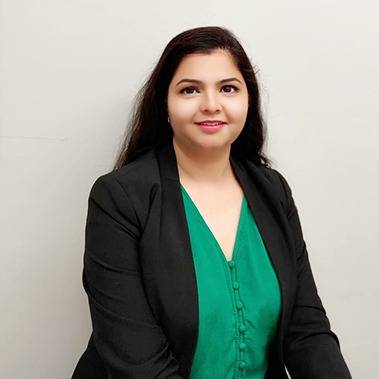 Shikha Kapoor has been practising as a paralegal since 2014. She works as a paralegal focusing primarily on small claims, landlord & tenant, insurance, and other litigation matters. Shikha Kapoor has been practising as a paralegal…
Mehakpreet Randhawa is one of our paralegals. Her areas of specialty included landlord and tenant issues & small claims court.
Astha is a Barrister and Solicitor with the Law Society of Ontario. Her main focus is litigation and Family Law. She has a Masters in International Criminal Law…
Copyright 2021 Orcus Law LLP . All Rights Reserved