Looking for a divorce lawyer? Here are a few tips to hire the right one for you.
Divorces are already hard. Not having a lawyer who understands your need is just an added problem. Finding a divorce lawyer in Mississauga that clicks with you can be simple with the right tips.
Finding the right divorce lawyers for yourself can involve some research, interviews, and website browsing. Most of us are swayed by fantastic websites and big names, hoping that we get the results we need with the top people in the game. But that isn't always how the movie plays out.
The key to finding a lawyer who would be perfect for your case is to ensure their ideals are in line with yours, and that they understand the stakes very clearly. This is very important, especially if children are involved.
Looking for a divorce lawyer in Mississauga? Set an appointment with Orcus Law now.
Tips to find a good divorce lawyer in Mississauga
Ensure they have sufficient
The most important thing with any profession. The more of it you have, the better your chances are at the task. A lawyer in divorce cases will be able to handle your case professionally while ensuring that the law is being followed correctly.
Bigger isn't always better
While bigger firms do have more resources, smaller firms can provide you with the time and personal touch such cases can require. Consider all your pros and cons before signing a big firm or a small one. Most of all consider the costs involved.
Make sure they understand your requirements
While divorce cases can be messy, it is crucial that the case ends with benefits and not losses. Make sure that the divorce lawyer you choose is clear on the requirements and can handle the case with subtlety. The involvement of children can make it very complicated, your lawyer must be able to mediate the case without it being harmful.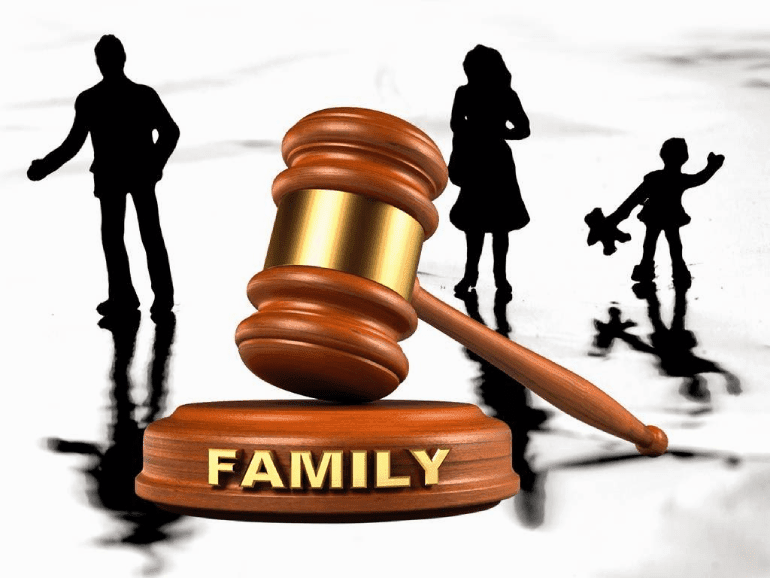 Consider the fees
Time is literally money when it comes to lawyers. Before you sign one on, understand the kind of fees you will be dishing out and how they can be paid. The clarity in finances can help you make the process a little smoother. It creates a better understanding between you and your lawyer. These tips can provide a start point for you when you are looking for a divorce lawyer in Mississauga. You can also ask for reviews and go through recommendations as well to make things simpler.
Get in touch with Orcus Law, the best divorce lawyers in Mississauga.